At CGC Marketing, we are a full-service digital marketing agency based in Toronto. We are a creative team who love what we do and it shows in our clients' success.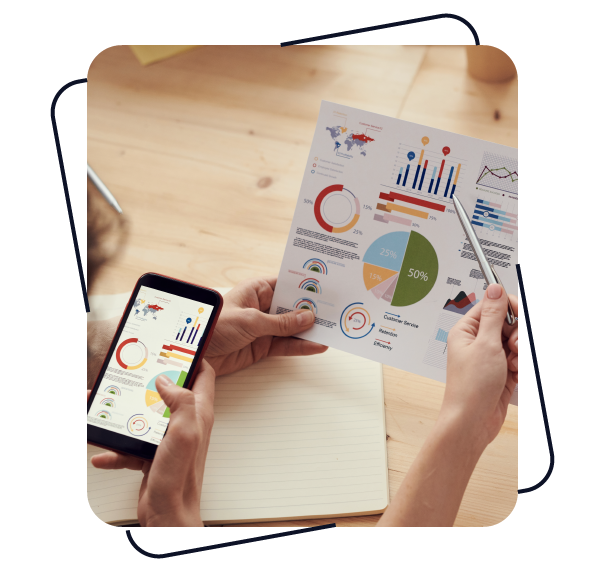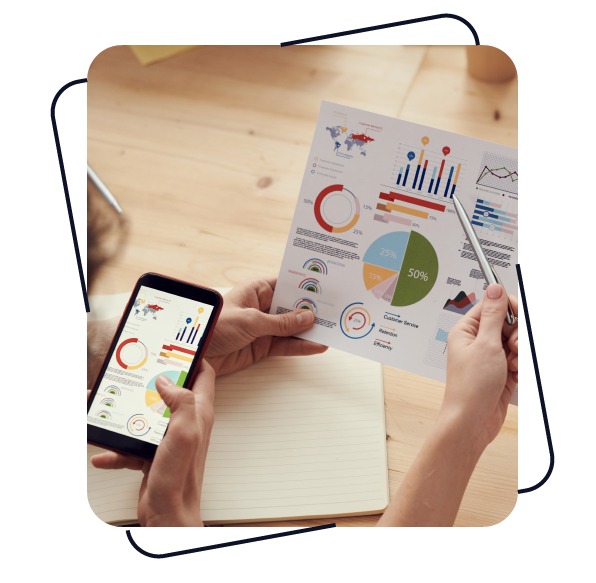 We strive to bring you the best results, and to do that it's all in the details. We do that by focusing on every aspect of your individual business needs and what your company specifically does.
We are not a one-and-done sort of agency. At CGC Marketing we know that's more than just a website and that there is a lot more behind the scenes.
We provide quality content from start to finish to steer your business towards the top-ranked searches in the world. Here at CGC Marketing, we always look to provide the best services needed. Providing a beautiful responsive website that is user experience-focused. We keep track of your site and make sure everything is always in ship-shape to always have happy customers. 
We believe a true specialist agency is what the client deserves. CGC Marketing specializes in moving and relocation companies. Having been born from one, we understand your businesss needs and what's under the hood.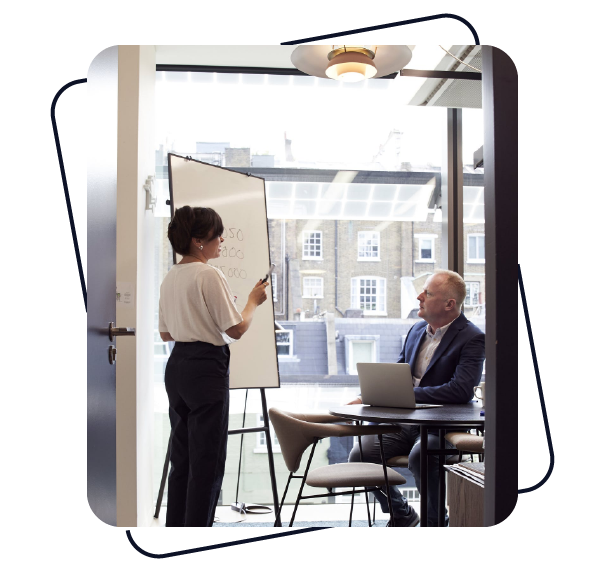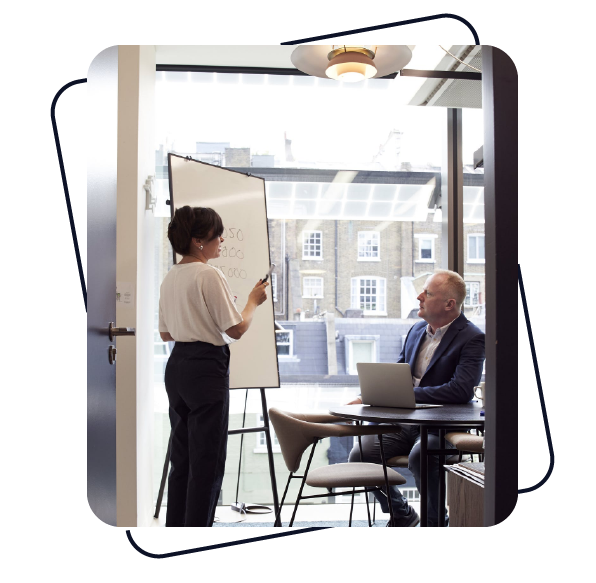 Ronona Saunders
Head of Marketing, Communications, Business Development
Ana Luzajic
Graphic Designer